Disposable Masks (Box of 50)
Disposable Masks (Box of 50)
Disposable Masks (Box of 50)
This 3-layer disposable mask is a robust defense against bacterial with more than 95% filtration efficiency. Place the elastic loops around your ears, adjust the nose clip to fit your nose and extend the pleats to fit your chin, and make the mask work at its best without causing any discomfort to your face skin.
Single Use Face Mask
3 Layers
Adult
Unisex
50 pcs / box
Dimension & Package
| | |
| --- | --- |
| Product Size | 175mm x 95mm |
| Quantity | 50pcs/box |
| Package Dimension | 41cm * 40cm * 41cm |
Proper Way of Use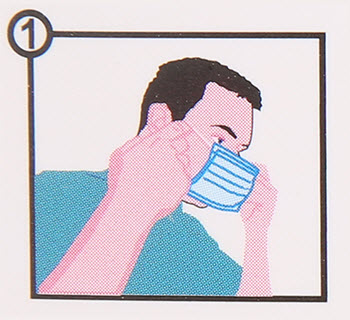 1. Select the tinted side outwards and wear the ear strap.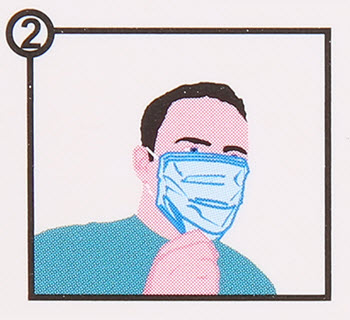 2. Close to the face, stretch the mask to completely cover the nose and chin.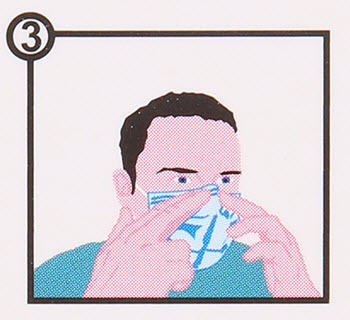 3. Adjust and press the nose bridge to make the mask fit snugly with nose and cheeks.
4. If there is any damage, odor and/or moisture, please replace it immediately.
Quantity
minimum quantity: x available in bundles of: x Product ordered in bundles.